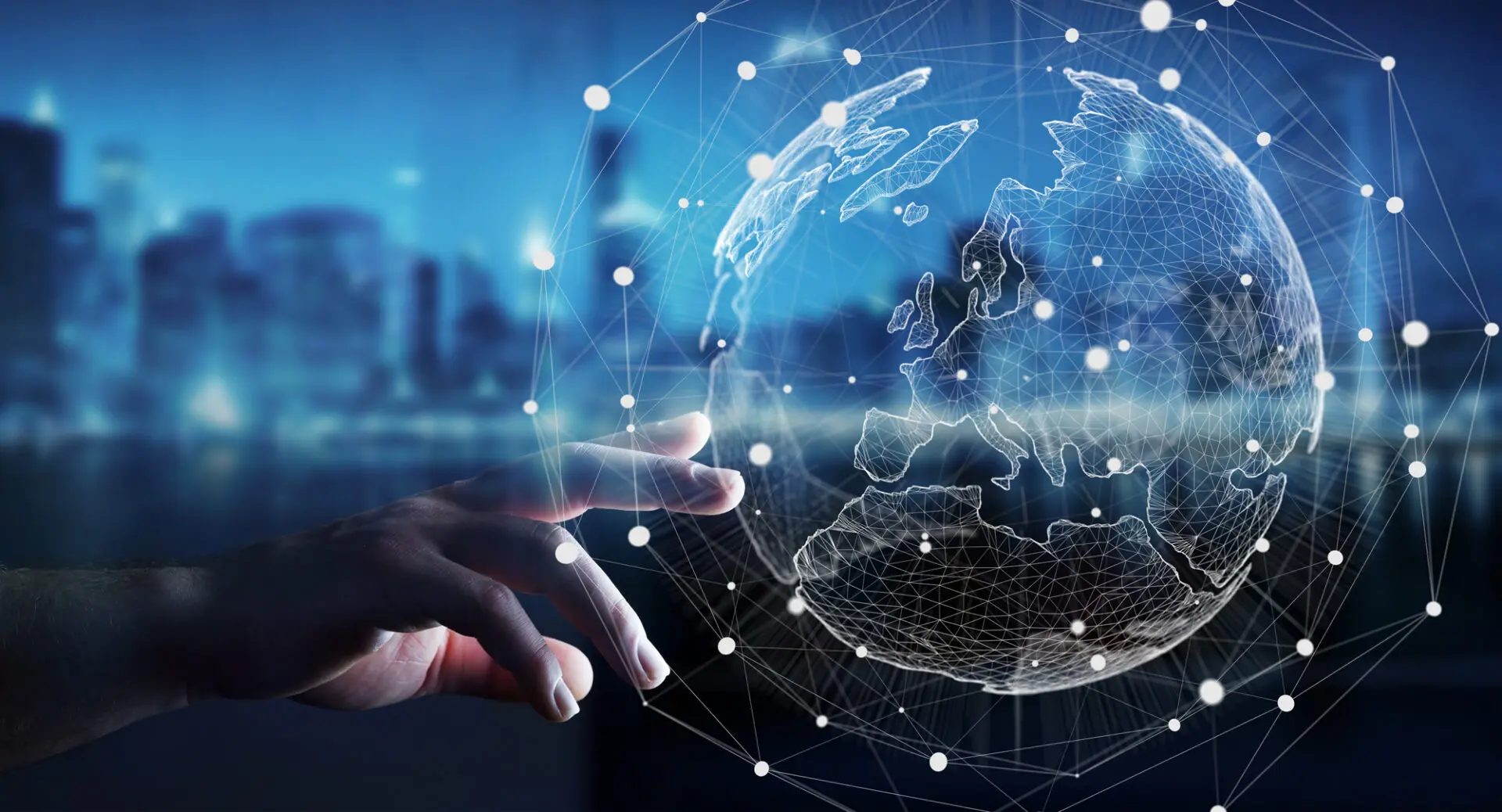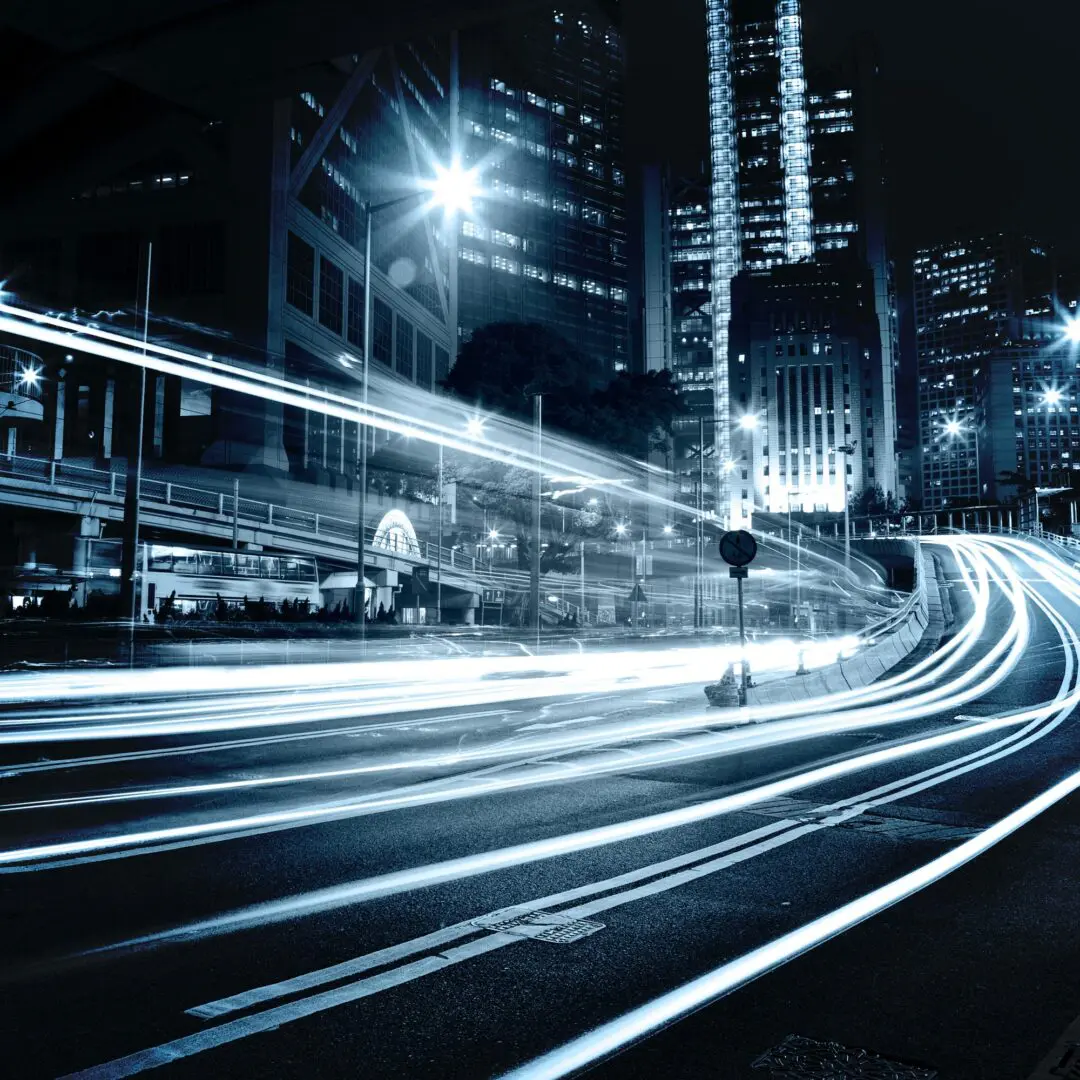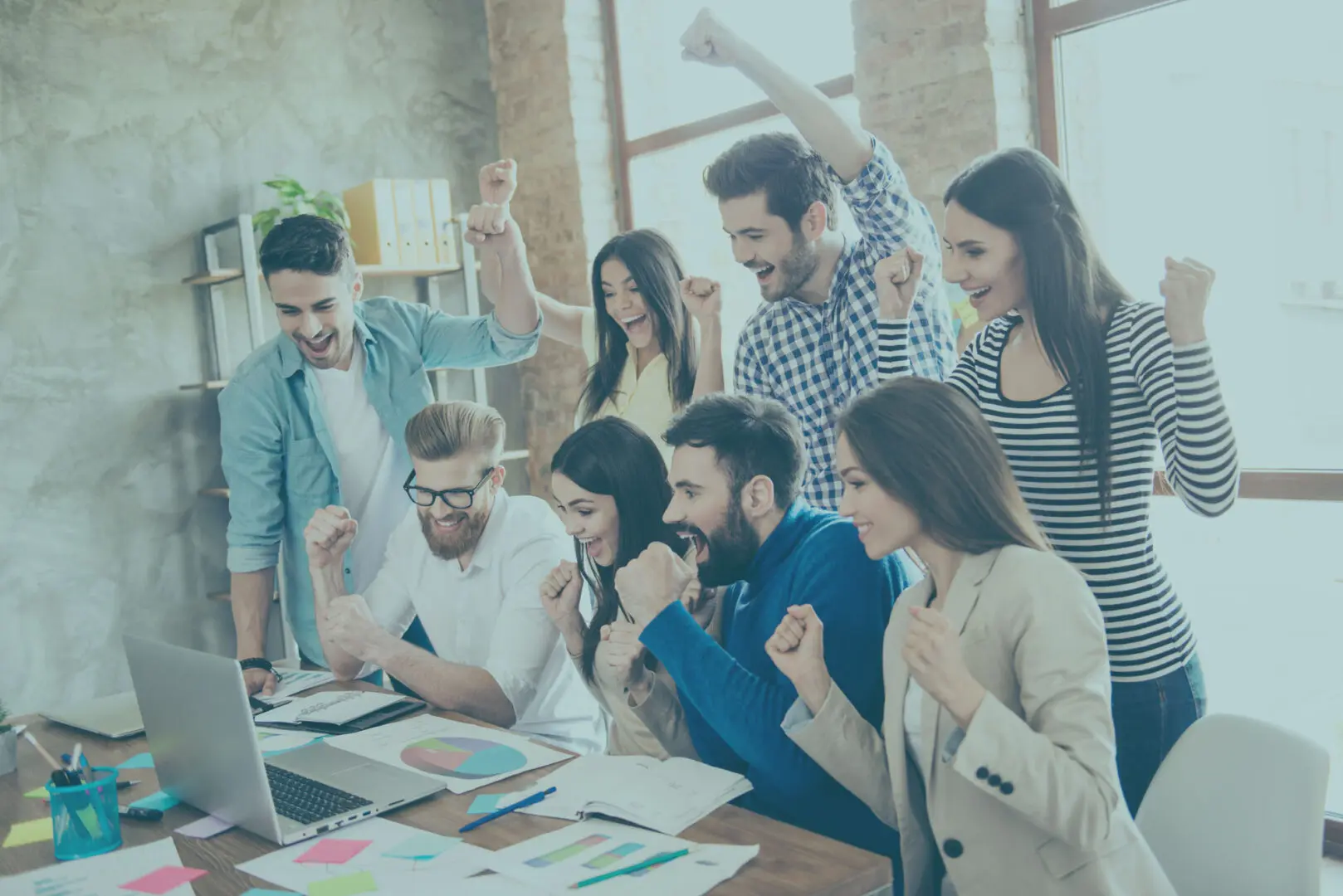 Enabling a winning spirit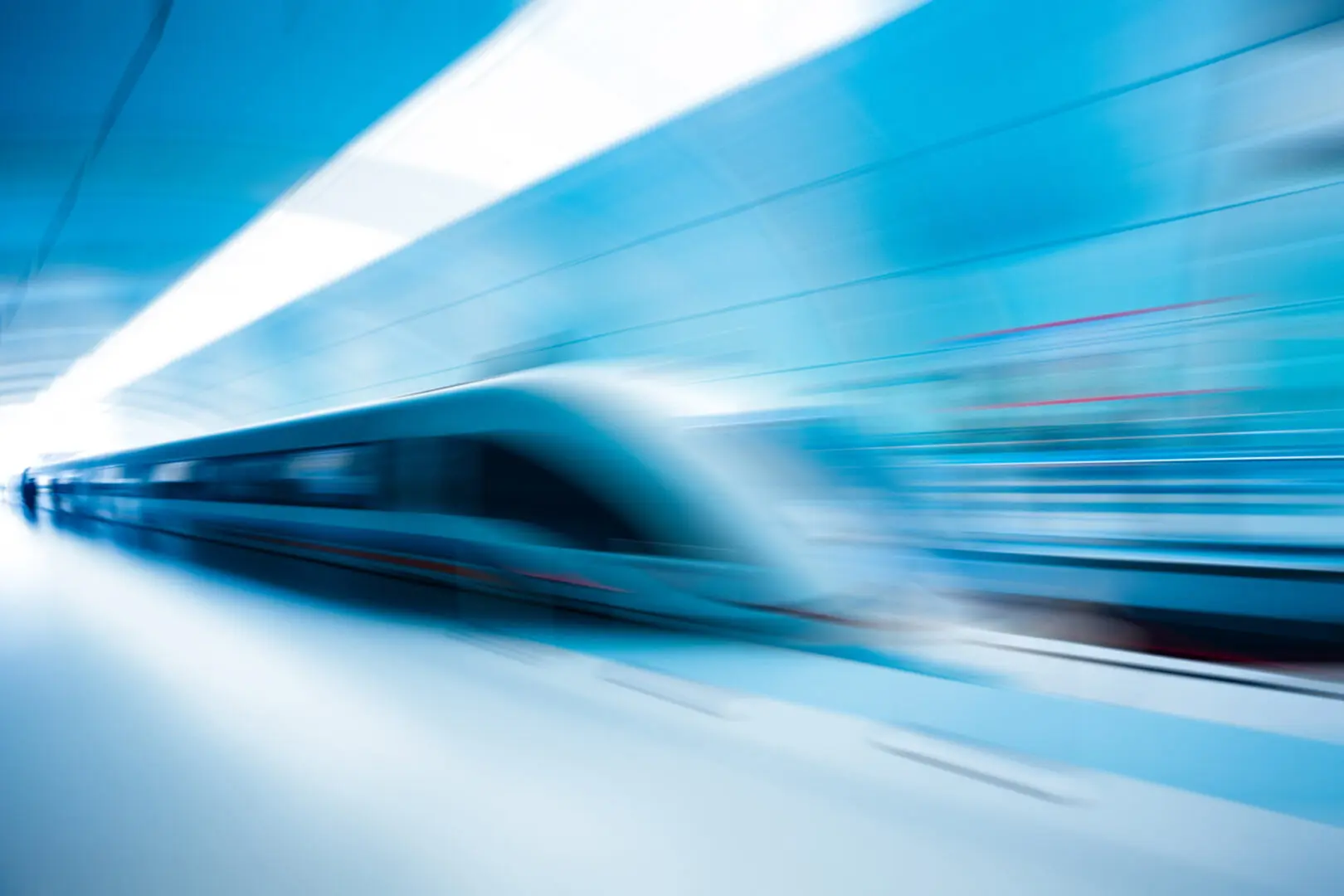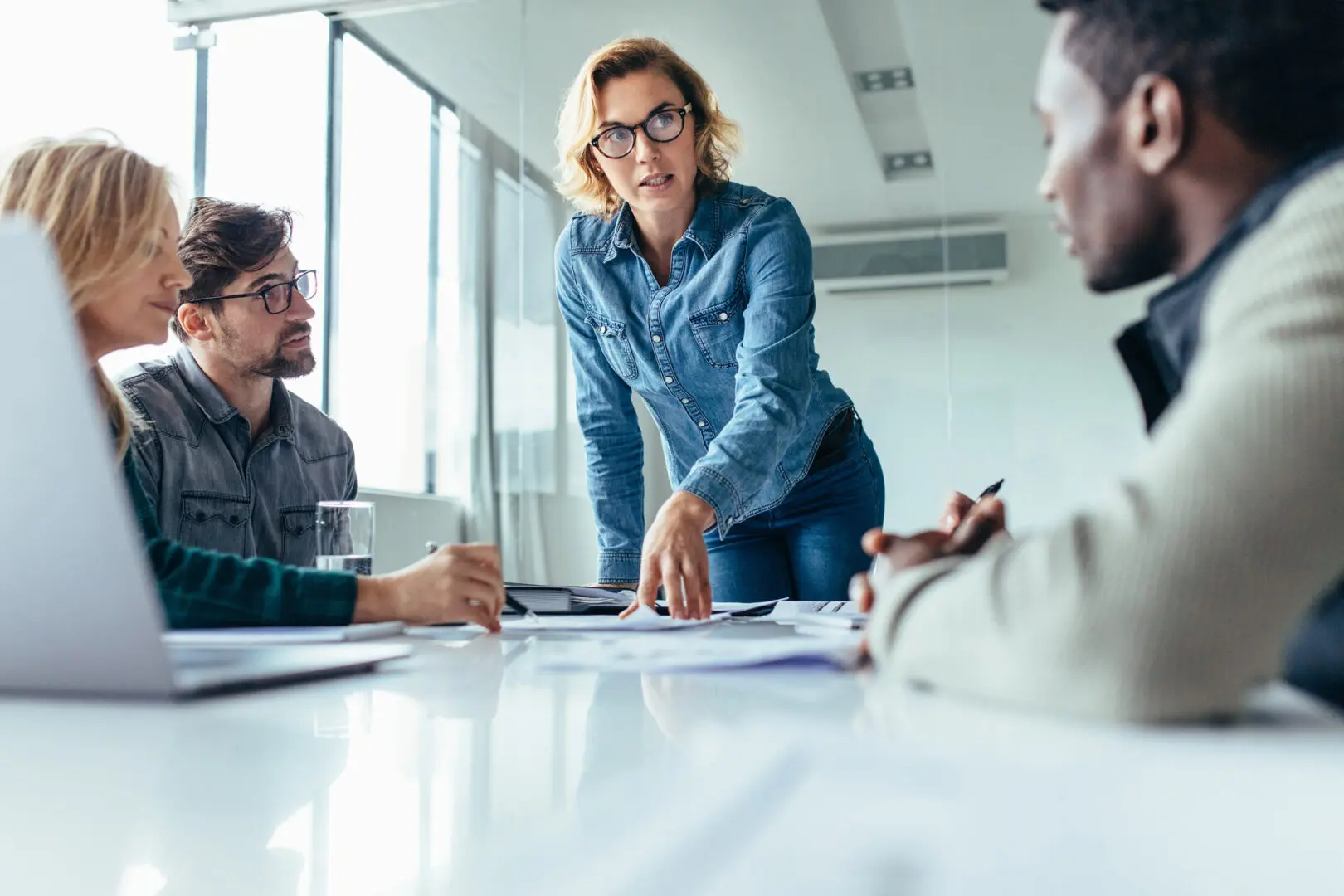 At Leadership Foresight, we accelerate sustainable business growth by improving organizational effectiveness, team alignment and advancing leadership capability.
Leadership Foresight is a human resources consulting firm specialized in providing Leadership Development, Organizational Effectiveness and Team Alignment solutions. Our customized approach provides our clients with the self-sustaining and forward-motion solutions to shape the culture, advance talent and empower their teams. Our focus is to propel businesses to achieve their strategic goals.